Synopsis of Empire's Eagles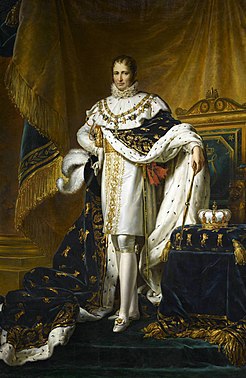 There is no question where Napoleon is going: he and his older brother Joseph Bonaparte, the King of Spain, had as early as 1812 selected New Jersey as their bolt hole. Napoleon envisions a new role for himself in America: that of a scholar and savant surrounded by his family. He will devote himself to his avocations of geography, science and mathematics. Before he resumes his flight Napoleon orders proactive measures. He directs the imperial treasurer to transfer three million francs in gold to the banker Jacques Laffitte (not to be confused with the pirate Jean Lafitte, who comes later in the story) for transmittal to the United States. He directs his aides to organize transportation to America of most of the imperial library and sufficient china, linens and furniture from Malmaison palace to furnish both a large town house and a country estate. He packs 20 hunting guns. He orders his groom with 15 stable boys, horses, saddles and equipment to sail for America. Subscriptions are even taken out for various Parisian newspapers, to be delivered to him in care of General Delivery, New York.
On the run and with his options dwindling by the day, Napoleon comes within one hour of secretly slipping to America on a Baltimore privateer arranged by the free-lancing U.S. Consul in Bordeaux. Empire's Eagles opens by telling the secret details of this story for the first time.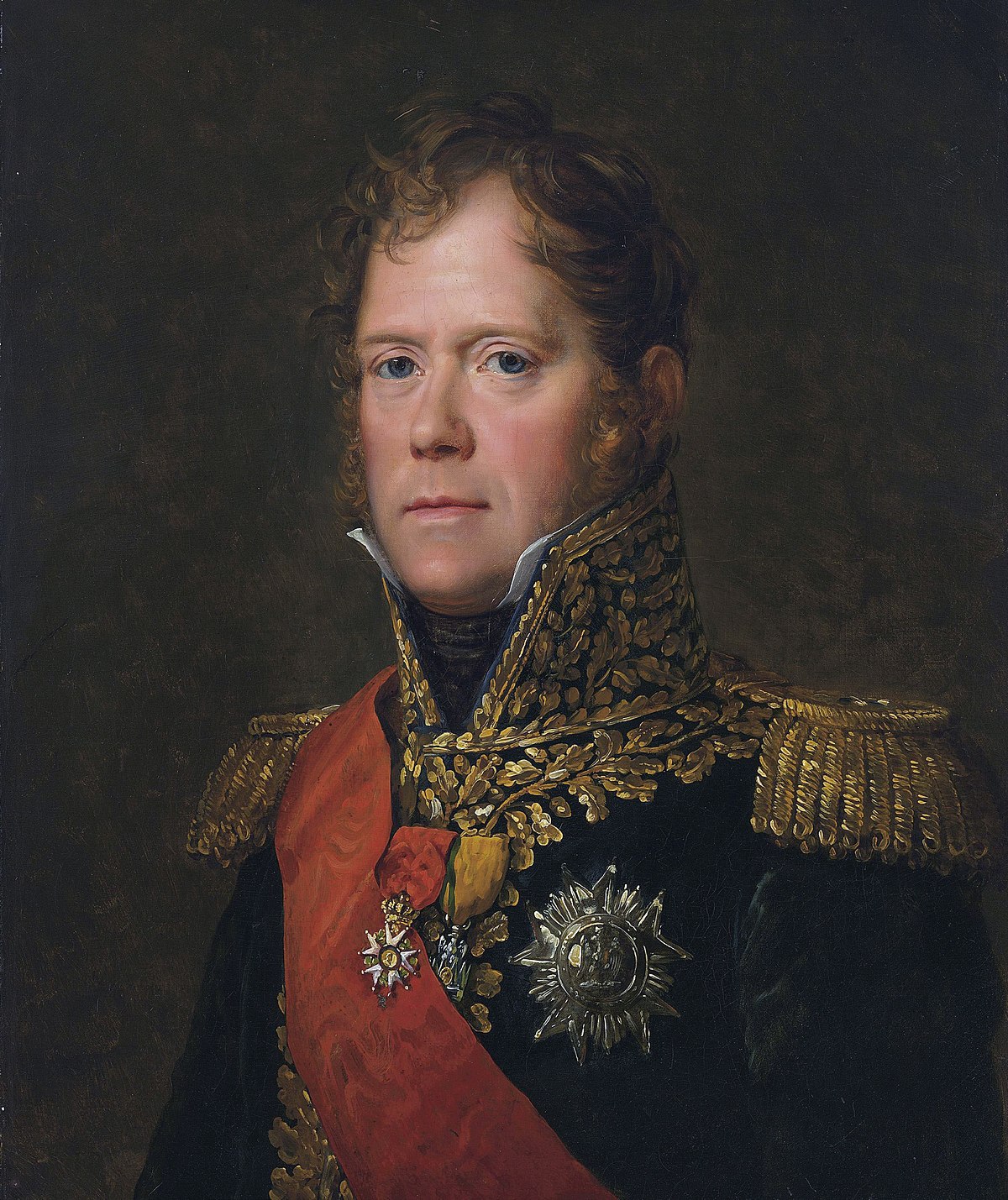 What happens next is the colorful and effectively unknown story of how Napoleon's top brass escaped to America after Waterloo and of their adventures once here. Set in France, Russia, Washington, DC, Philadelphia, New Jersey, upstate New York, Alabama, Texas and North Carolina, Empire's Eagles captures the sweeping broader drama of the fast-changing fortunes of the leaders of the Grande Armée in the wake of Waterloo. Drawing on a wealth of material, including eyewitness accounts and documents never before translated into English, prize-winning author Thomas E. Crocker describes the colorful characters at the center of these events that shook the world and how they escaped to the United States -- while facing death sentences and traveling incognito and under aliases. Empire's Eagles explores the glittering society they forged for themselves as guests of America in a world of double identities, slippery allegiances and porous borders.
Building on this background of fleeing French nobility, Empire's Eagles culminates in the 200-year old mystery of Marshal Michel Ney, the Prince of Moscow, Duke of Elchingen and Napoleon's "Bravest of the Brave," who led the retreat of the Grande Armée from Russia in 1812 and charged the British squares at Waterloo. Did he die before a firing squad for treason in Paris on December 7, 1815, or did he make his escape to America and live for the next 30 years as a schoolmaster in rural North Carolina? Using never-before published primary source materials from both the United States and France, EMPIRE'S EAGLES for the first time evenhandedly and in depth dissects one of America's most enduring mysteries.
Empire's Eagles is scheduled to be released April 1, 2021 by Prometheus Books, an imprint of Globe Pequot, the trade division of Rowman & Littlefield.