Empire's Eagles: The Fate of the Napoleonic Elite in America begins at sunset on Sunday June 18, 1815. Napoleon Bonaparte is in desperate flight from the battlefield at Waterloo. The Prussians and English are hard at his heels. Racing to reach Paris, he abandons on the road his bullet-proof coach and Imperial nécessaire containing a fortune in precious gems and cash. Will he stand and fight again or flee to the United States of America? Reaching Paris early in the morning of the summer solstice, the mud-splattered Napoleon languishes in his bath at the Elysée Palace reading Alexander Humboldt's diaries of his travels in America while he dispatches his younger brother Lucien to plead with the parliament to authorize him to reunite with Marshal Emmanuel Grouchy's intact army corps and fight one more time. But he is too late. The Marquis de Lafayette and secret police chief Joseph Fouché (who served Napoleon, the Bourbons, Napoleon once again and, lastly, the Bourbons) have established an interim government. They have had enough. Napoleon abdicates the following day and resumes his flight.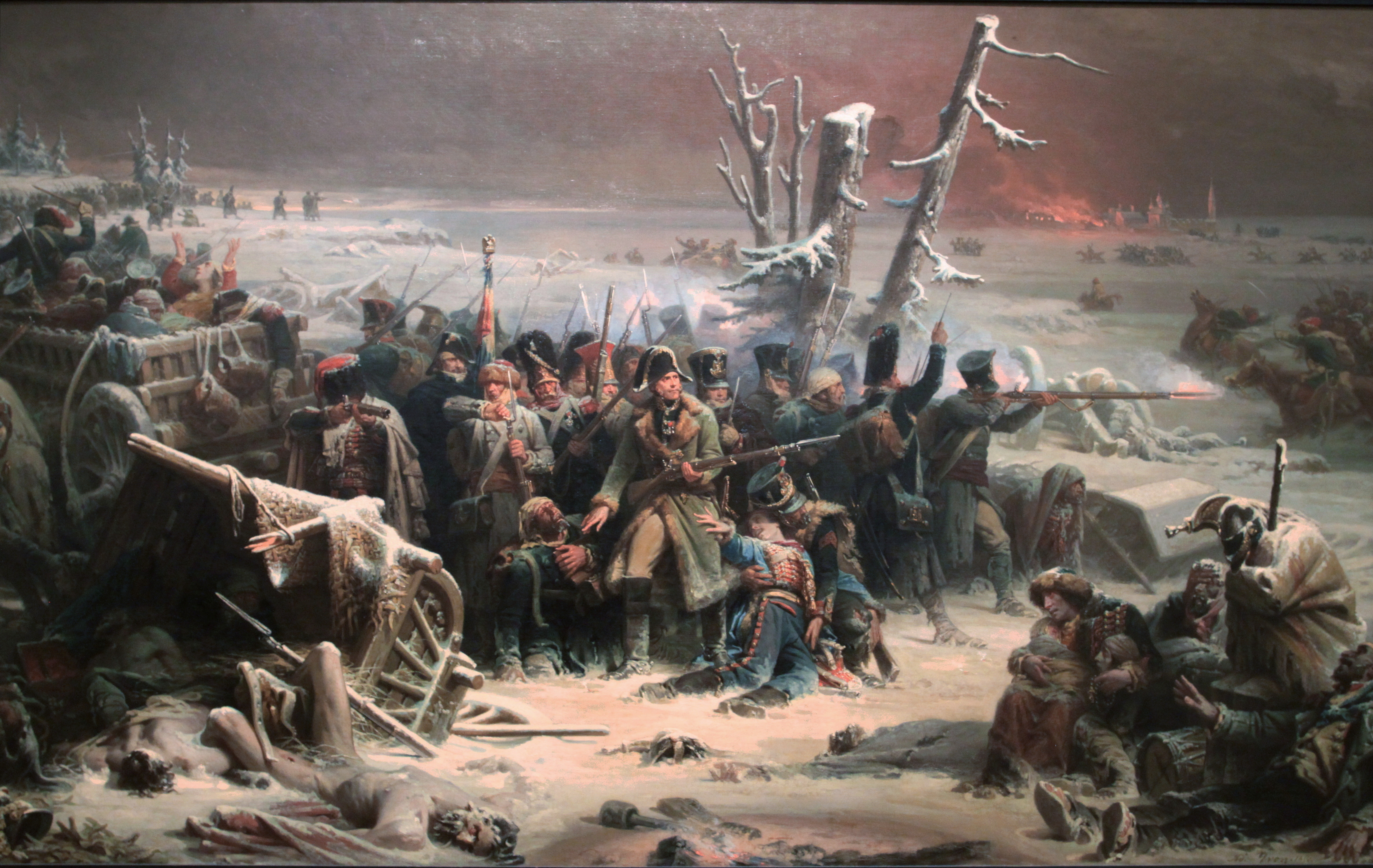 There is no question where he is going: he and his older brother Joseph Bonaparte, the King of Spain, had as early as 1812 selected New Jersey as their bolt hole.

A lively, well-written exploration of a little-known chapter of American history peopled with fascinating characters.

Gripping. Crocker's case on Marshal Ney/Peter Stuart Ney is well done.

A long-overdue look at the fate of the great French high command after their humiliation at Waterloo. Of particular interest is the little-known effort of Napoleon I to flee to America—to found a new state! Mr. Crocker has fashioned a must-read tale of intrigue and adventure for all Franco-American history lovers.

A scholar of early American history, Crocker opens with a riveting day-by-day account of Napoleon... waiting to escape from France...

After other Napoleonic loyalists reached the United States they founded clubs and support groups, tried to establish a Utopian community devoted to viniculture in Alabama swampland and even planned a military operation to install Joseph as emperor of Mexico. All these activities Crocker relates in meticulous detail...

Empire's Eagles is scheduled to be released March 15, 2021 by Prometheus Books, an imprint of Globe Pequot, the trade division of Rowman & Littlefield.